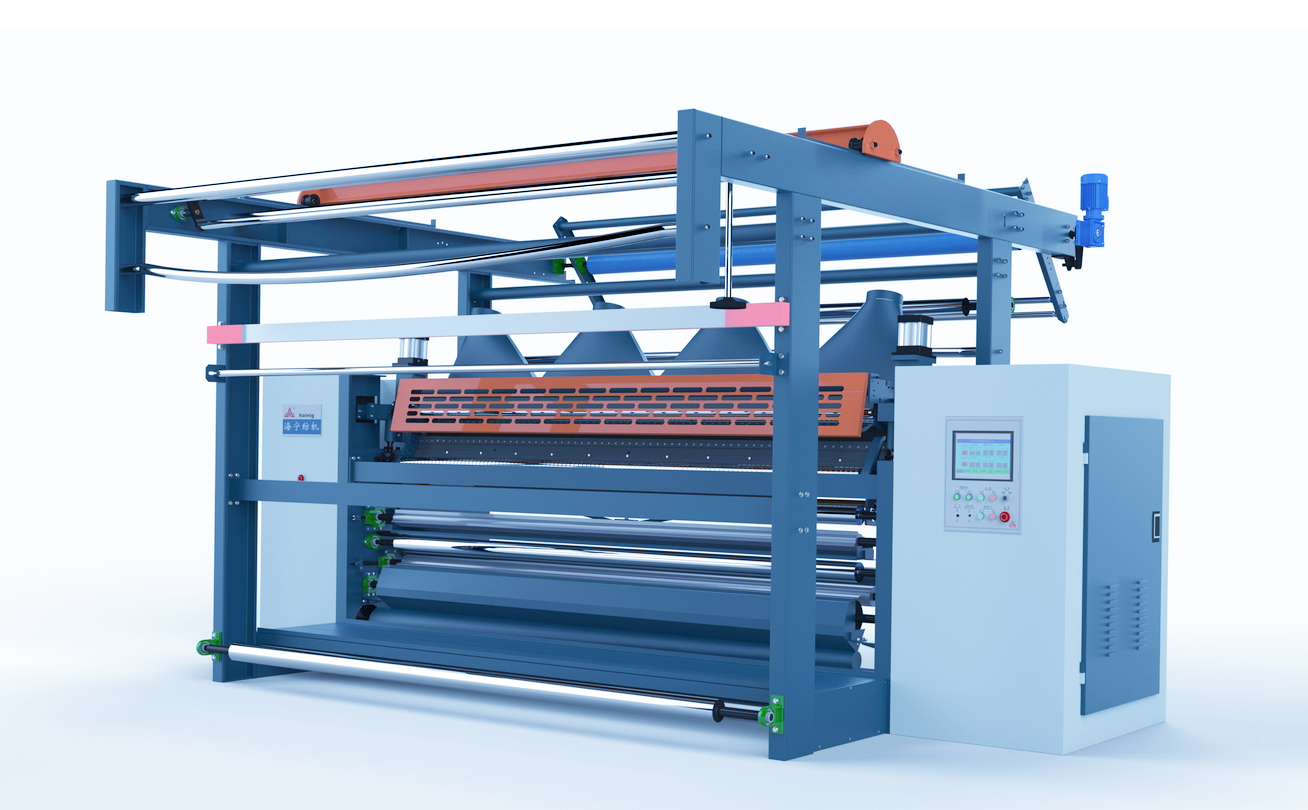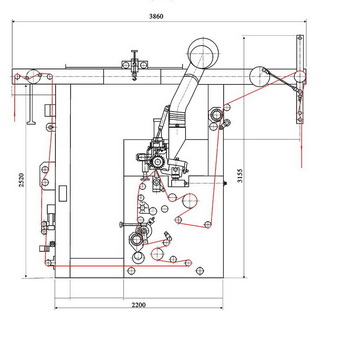 Application:
The machine is mainly used in shearing curls、hairiness or thread end on the surface of weaving、knitting、towel fabric、loop fabric and decorating fabric, and also used in surface shearing of woolen and worst fabrics.
Feature:
1.Controlled by man-machine conversation and PLC, the speed of shearing cylinder and fabric are adjusted by inverters.
2.Adopted the replacing cutting table (patent) to effect the optimal control for different fabric.
3.The shearing cylinder lift up by pneumatic to facilitate the mainte- nance of shearing blade.
4.Adopted seam detector, when it detects seam, the machine will electric alarm, and use a triangular cutter platform to pass the seam. 5.Lubrication of shearing cylinder is Automatic(optional).
Main technical data:
Item Data
Nominal width 2600 3200
Fabric speed 5-35 variable
Diameter ф183
Shearing Length 2610 3210
Number of spiral 24
Rotation rate 250-1200 variable
Max. shearing height(mm) 20
Motor power(Not include dust exhaustor) 13.7
Air pressure (PA) 5x105(5kgf/cm2)
Overall dimensions 3860x4880(5480)x3155
Machine weight 5000 5500